MEET ZAN MARKAN SPEAKER AT CODEMOTION AMSTERDAM
TECH CONFERENCE  

BASED IN: London – United Kingdom
ROLE and COMPANY: Lead Mobile Engineer at Pusher
COMMUNITIES: London software craftsmanship community, London android meetup, London Java community, /Policy, Androidchat.co
WHY SHOULD PARTICIPANTS CHOOSE TO ATTEND YOUR TALK?
It will provide some insight about mobile library development – it's an under-represented topic in my opinion
Title: Mobile Library Development – stuck between a pod and a jar file
When: Tuesday, May 16th from 12:30 to 13:10

IF YOUR TALK HAD A SOUNDTRACK, WHAT WOULD THAT BE?
Something epic, instrumental, from a space opera.


IF YOU WERE A PARTICIPANT WHICH TALKS WOULD YOU ATTEND AND WHY?
Phil Nash's JWT talk – I think it's really interesting from security point of view

WHAT IS HAPPENING IN YOUR FIELD IN 5 YEARS?
Robots.
Back to interviews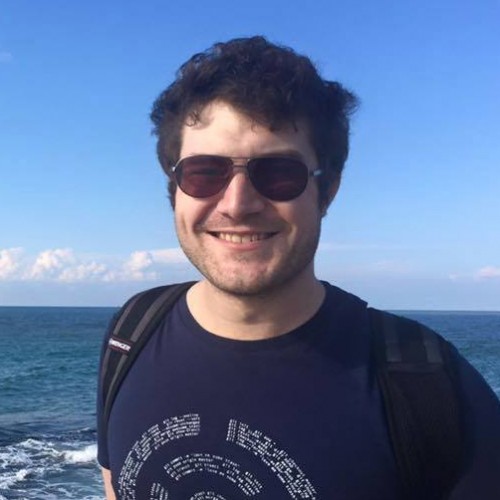 Speaker bio