MEET TERRI BURNS, SPEAKER AT
CODEMOTION AMSTERDAM TECH CONFERENCE

BASED IN: San Francisco – California
ROLE and COMPANY: Associate Product Manager at Twitter
WHY SHOULD PARTICIPANTS CHOOSE TO ATTEND YOUR TALKS?
Sometimes when we're deep in tech, it's hard to contextualize the impact of our work on other fields, or on the world at large. This talk aims to tackle what it truly means to be a creative, and how technology is really just one big work of art!
Title: We're All Artists
When: Tuesday, May 16th from 14:00 to 14:40
If you've ever been interested in building a piece of technology that can scale to the entire world, my talk will give you insight on some very important tips in order to do so successfully.
Title: Bad People, Bad Computers
When: Wednesday, May 17th from 09:30 to 10:10

IF YOUR TALK HAD A SOUNDTRACK, WHAT WOULD THAT BE?
A song from "Anti" by Rihanna. Because obviously.


IF YOU WERE A PARTICIPANT WHICH TALKS WOULD YOU ATTEND AND WHY?
"The Most Important Thing" by Mike Lee and "The power of the dark side – Dark patterns and Mobile UX Design" by Emilia Ciardi sound particularly intriguing. But really, all of the talks seem awesome.

WHAT IS HAPPENING IN YOUR FIELD IN 5 YEARS?
We're going to continue scaling software systems, social networks, and other kinds of big data to unprecedented numbers of people. More people will be technologically connected than ever before. And hopefully in 5 years, we'll have a better idea of what this truly means for humanity.
Back to interviews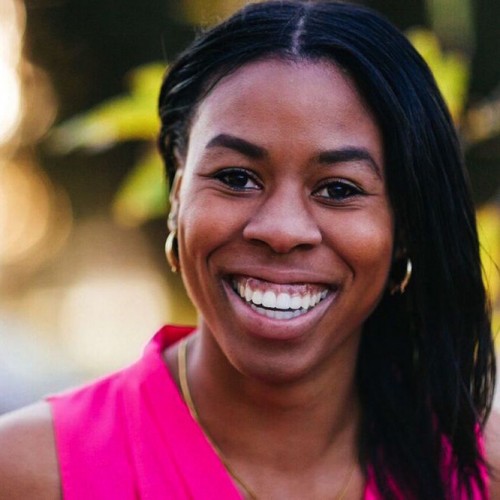 Speaker bio