MEET ROEL EZENDAM, SPEAKER AT
CODEMOTION AMSTERDAM TECH CONFERENCE
BASED IN: Utrecht – The Netherlands
ROLE and COMPANY: Co-Founder & Game Coder at RageSquid
COMMUNITIES: Game dev

WHY SHOULD PARTICIPANTS CHOOSE TO ATTEND YOUR TALK?
To learn about all the practical challenges and decisions you will face when trying to build & sell your own game.
Title: A million decisions: Looking back at Action Henk
When: Tuesday, May 16th from 16:00 to 16:40


IF YOUR TALK HAD A SOUNDTRACK, WHAT WOULD THAT BE?
Nas – The World Is Yours

IF YOU WERE A PARTICIPANT WHICH TALKS WOULD YOU ATTEND AND WHY?
I've been really getting into Machine Learning lately, so totally going to check out those talks.

WHAT IS HAPPENING IN YOUR FIELD IN 5 YEARS?
You can play Pokémon on your refrigerator
Back to interviews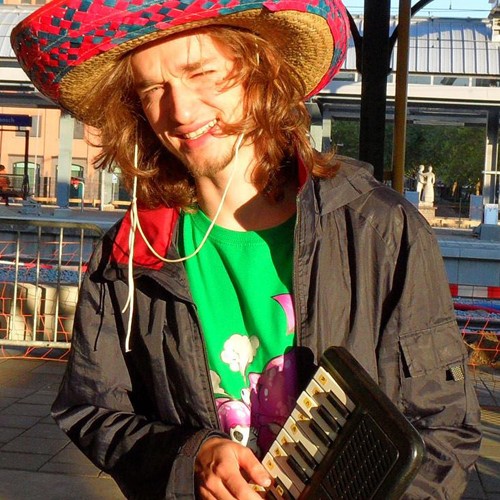 Speaker bio