BASED IN:  Arnhem – The Netherlands
ROLE and COMPANY: Senior Software Engineer at Luminis
COMMUNITIES: NLJUG (Dutch Java User Group), Virtual JUG (Virtual Java User Group)
WHY SHOULD PARTICIPANTS CHOOSE TO ATTEND YOUR TALK?
To learn why you should switch to HTTP/2 now and how it can save you tons of headaches at your daily dev/ops job.
Title: HTTP/2 in action
When: Wednesday, May 17th from 12:30 to 13:10
IF YOUR TALK HAD A SOUNDTRACK, WHAT WOULD THAT BE?
Anything by Wendy Carlos, because it's old music in a new jacket, like HTTP/2 is old technology modernized.


IF YOU WERE A PARTICIPANT WHICH TALKS WOULD YOU ATTEND AND WHY?
"Microservices: 5 things I wish I'd known" because I like to be warned about mistakes before making them. Functional programming is not just lambdas!; I like difficult subjects explain in layman terms. Creating Art with a Raspberry Pi; art and technology are great partners.

WHAT IS HAPPENING IN YOUR FIELD IN 5 YEARS?
The same old thing, but with different buzzwords.
Back to interviews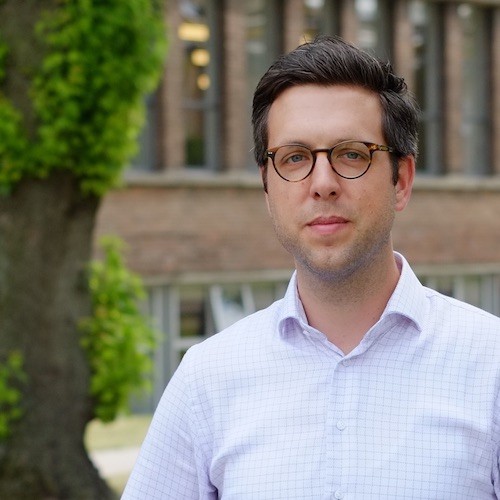 Speaker bio