MEET PASCAL SERRARENS, SPEAKER AT
CODEMOTION AMSTERDAM TECH CONFERENCE

BASED IN: Hummelo – The Netherlands
ROLE and COMPANY:  CEO at Passer VR
COMMUNITIES:  VR 010/020 Meetup, VR Lab Nijmegen
WHY SHOULD PARTICIPANTS CHOOSE TO ATTEND YOUR TALK?
Because human characters are important in almost every 3D game or environment and it has never been so easy to use them!
Title: Next generation human character control
When: Wednesday, May 17th from 10:30 to 11:10

IF YOUR TALK HAD A SOUNDTRACK, WHAT WOULD THAT BE?
Alive and kicking – Simple Minds


IF YOU WERE A PARTICIPANT WHICH TALKS WOULD YOU ATTEND AND WHY?
Everything to do with the human side of computing:
The AI/Machine learning track – Tell a Robot to Shake Its Booty (at the same time as my talk :-/ )
"Functional programming is not just lambdas" of course! (I have a PhD in that area

WHAT IS HAPPENING IN YOUR FIELD IN 5 YEARS?
So many things: cheap full body tracking, facial tracking and brain interfaces. You will be able to interact with a 3d environment just like you do in real life and programming such interactions will be very easy and natural.
Back to interviews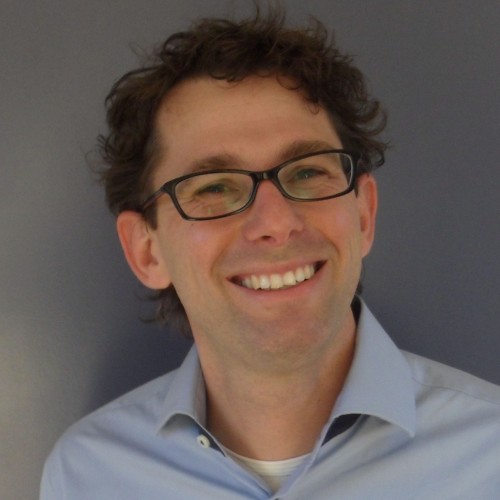 Speaker bio