MEET NATALIE PISTUNOVICH, SPEAKER AT
CODEMOTION AMSTERDAM TECH CONFERENCE
BASED IN: Berlin – Germany
ROLE and COMPANY: Backend Engineer at adjust
COMMUNITIES: Women Techmakers, GDG Golang
WHY SHOULD PARTICIPANTS CHOOSE TO ATTEND YOUR TALK?
If you want to know more about the next billion users that will go online over the next years, the challenges they are facing, the initiatives around that and how all this may be different from what you know – get a glimpse to the subject at my talk.
Title: Developing apps for developing countries
When: Tuesday, May 16th from 10:30 to 11:10

IF YOUR TALK HAD A SOUNDTRACK, WHAT WOULD THAT BE?
LOTR theme, it's such an inspirational music.


IF YOU WERE A PARTICIPANT WHICH TALKS WOULD YOU ATTEND AND WHY?
Pentesting ChatOps – I think it's an interesting direction when tech may go to.
How to Leverage Machine Learning – ML is a useful tool to learn the masses.

WHAT IS HAPPENING IN YOUR FIELD IN 5 YEARS?
A billion users will go online for the very first time. Their background will be different and the existing set of tools will not necessarily be useful here. There is a lot to think about, to do and to contribute.
Back to interviews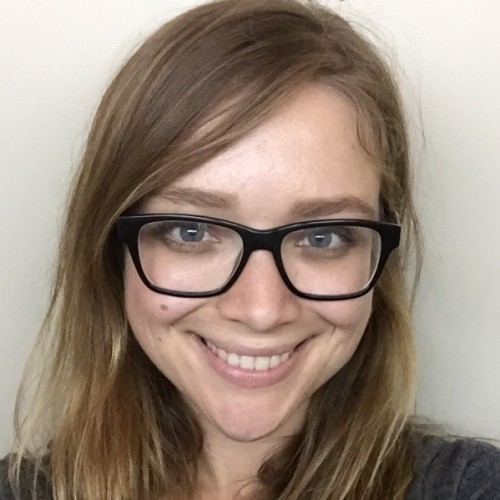 Speaker bio