MEET MICHIEL ROOK, SPEAKER AT
CODEMOTION AMSTERDAM TECH CONFERENCE

BASED IN: Utrecht – The Netherlands
ROLE and COMPANY: Continuous deployment advocate at make.io
COMMUNITIES: PHP, Dutch Web Alliance
WHY SHOULD PARTICIPANTS CHOOSE TO ATTEND YOUR TALK?
To learn how to achieve Continuous Deployment on an existing large and aging code base, while keeping the shop open for business.
Title: The road to continuous deployment: a case study
When: Tuesday, May 16th from 15:00 to 15:40

IF YOUR TALK HAD A SOUNDTRACK, WHAT WOULD THAT BE?
Rage Against The Machine – Wake Up

IF YOU WERE A PARTICIPANT WHICH TALKS WOULD YOU ATTEND AND WHY?
Anne Currie – Containers Change Everything
Daniël van Gils – Docker Inside/Out: the 'real' real-world of stacking containers in production

WHAT IS HAPPENING IN YOUR FIELD IN 5 YEARS?
Hopefully, we will all be automatically deploying to production multiple times per day and in control of our products!
Back to interviews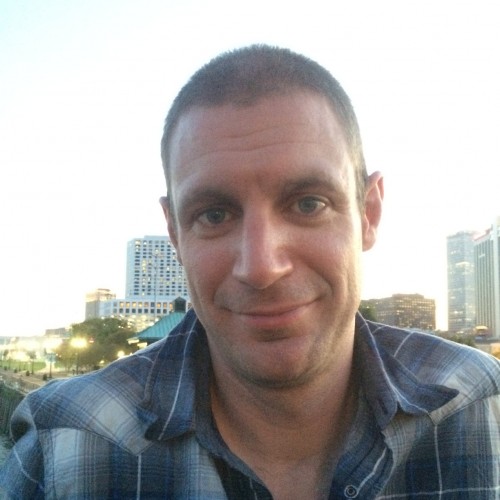 Speaker bio