MEET LUCA RELANDINI, SPEAKER AT
CODEMOTION AMSTERDAM TECH CONFERENCE

BASED IN: Rome – Italy
ROLE and COMPANY: Solution Architect at Cisco Systems
COMMUNITIES: Openstack User Group Italy, Cisco DevNet
WHY SHOULD PARTICIPANTS CHOOSE TO ATTEND YOUR TALK?
You will see the difference between managing your containers individually, in a development environment, and at large scale in production. A policy-based configuration of the network makes it easier to manage hundreds, thousands of objects… like the instances of microservices in a distributed application. Contiv, an open source project, integrates seamlessly with Docker Swarm, Kubernetes, Mesos and other resource managers for cloud native applications. Declarative policies define the communication across groups of endpoints, and you set them from REST API, command line or user interface.
Title: Microservices and containers networking: Contiv, an industry leading open source solution from Cisco
When: Wednesday, May 17th from 12:30 to 13:10
IF YOUR TALK HAD A SOUNDTRACK, WHAT WOULD THAT BE?
It would be the sound of a small mountain creek that grows into a large river, representing the energy and the freedom of a developer that creates microservices running later in a large scale environment.


IF YOU WERE A PARTICIPANT WHICH TALKS WOULD YOU ATTEND AND WHY?
I'm passionate about DevOps as a way to leverage the human factor, that is more important than technology in successful projects. So all the talks that bring real life experience to us, including best practices, mistakes they made and solutions they found are definitely my preferred ones. Tools are important, but I want to see why they were used and how.

WHAT IS HAPPENING IN YOUR FIELD IN 5 YEARS?
Automation will enable faster delivery and easier management of business applications, allowing small teams to own the end-to-end lifecycle of microservices and composite applications. Teams will be made of a blend of people with similar skills, with some individuals more focused on specific subjects like system build, analytics, user interfaces, documentation. Every organization will adopt DevOps practices (at their own pace), reducing the friction among different departments and providing resources on demand with a consistent governance model. Both lines of business and developers will benefit from a tighter collaboration, in terms of quality and speed of the projects.
Back to interviews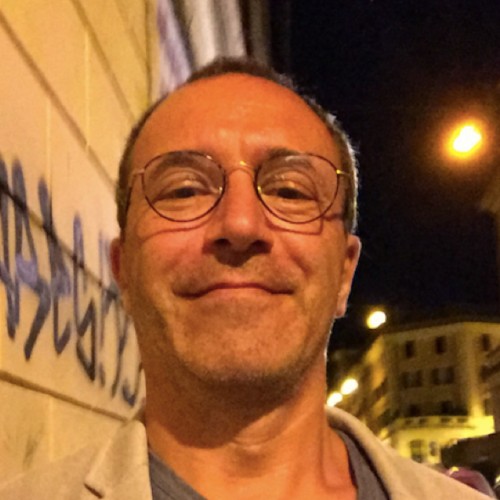 Speaker bio