MEET LUCA MEZZALIRA, SPEAKER AT
CODEMOTION AMSTERDAM TECH CONFERENCE
BASED IN: London – United Kingdom
ROLE and COMPANY: Solutions Architect at DAZN
COMMUNITIES: London Javascript Community, Google Developer Experts
WHY SHOULD PARTICIPANTS CHOOSE TO ATTEND YOUR TALK?
If you wanna discover more about Reactive Programming, that's the right talk to follow!
Title: MVI: an architecture for Reactive Programming
When: Tuesday, May 16th from 11:30 to 12:10

IF YOUR TALK HAD A SOUNDTRACK, WHAT WOULD THAT BE?
Thunderstruck of AC/DC

IF YOU WERE A PARTICIPANT WHICH TALKS WOULD YOU ATTEND AND WHY?
I'm passionate about Reactive Programming therefore any talk that is covering this topic will be suitable for me. I love hearing different point of view of the same subject for making a better idea on a specific topic.

WHAT IS HAPPENING IN YOUR FIELD IN 5 YEARS?
Good question, I'm struggling to predict what will happen next month, I think is barely impossible provide a prediction in one of the most excited industry in the world!
Back to interviews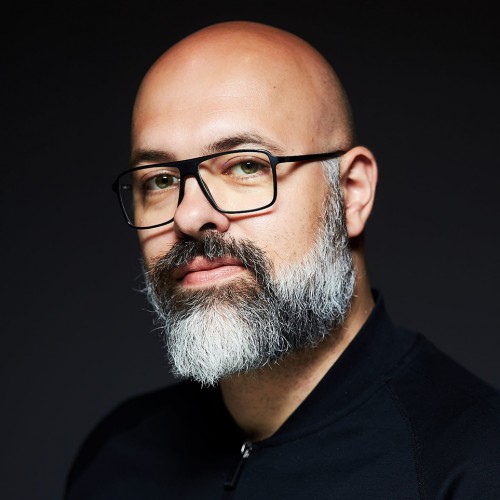 Speaker bio