MEET DUSTIN WHITTLE, SPEAKER AT
CODEMOTION AMSTERDAM TECH CONFERENCE
BASED IN: San Francisco – California
ROLE and COMPANY: Developer Advocate at Uber
WHY SHOULD PARTICIPANTS CHOOSE TO ATTEND YOUR TALK?
Join this talk for a look at how Uber built their Developer Platform and leave with best practices for building APIs.
Title: Building Platforms for Developers
When: Wednesday, May 17th from 14:00 to 14:40

IF YOUR TALK HAD A SOUNDTRACK, WHAT WOULD THAT BE?
Ima Robot – Greenback Boogie


IF YOU WERE A PARTICIPANT WHICH TALKS WOULD YOU ATTEND AND WHY?
Introduction to gRPC – I think this is an interesting project and want to find out more.
Going fullstack React(ive) – We use React at Uber so I would be interested so see any insights.

WHAT IS HAPPENING IN YOUR FIELD IN 5 YEARS?
I wish I knew in advance. The web landscape is constantly evolving and I can't wait to see what the next five years will bring. I think we will see the rise of web components and component architectures. In the future there will be less feature disparity between a mobile web and native mobile experience.
Back to interviews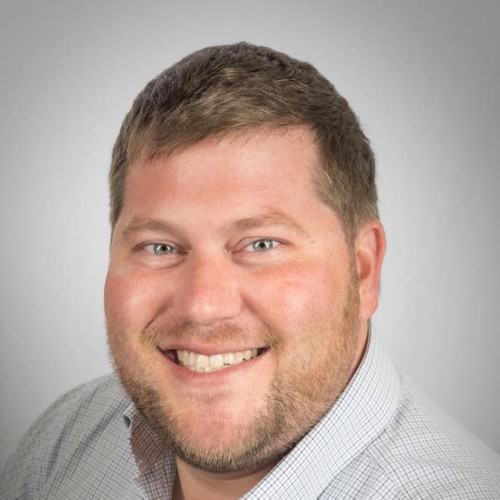 Speaker bio