AAA on a Shoestring … in Your Spare Time
14:00/14:40
Lead Designer, David Wessman (X-Wing, TIE Fighter, Saints Row, etc.) discusses Starfighter Inc, a hard science fiction based multiplayer space combat simulator currently in development at Impeller Studios, a virtual studio composed of part-time and (mostly) unpaid developers who span the globe from the US to the EU, as well as Lebanon, South America and Australia! This talk covers the many challenges encountered in creating a AAA-quality game when everyone has a day job and lives in a different time zone.
Language: English
Level: Beginner
David Wessman
Lead Designer - Impeller Studios
David Wessman is a veteran game developer whose career began in 1991 as a tester at Lucasarts Games. He's been a game designer, writer, audio designer and producer on hit games such as the X-Wing series, Blood Wake, The Chronicles of Riddick: Escape from Butcher Bay, Saints Row and Death Jr. 2: Root of Evil. He's also been a university lecturer in game design and production since 2008, and currently teaches in the Creative Media & Game Technology program at NHTV Breda University of Applied Sciences. Since 2013 he has been the lead designer of Starfighter Inc. at Impeller Studios.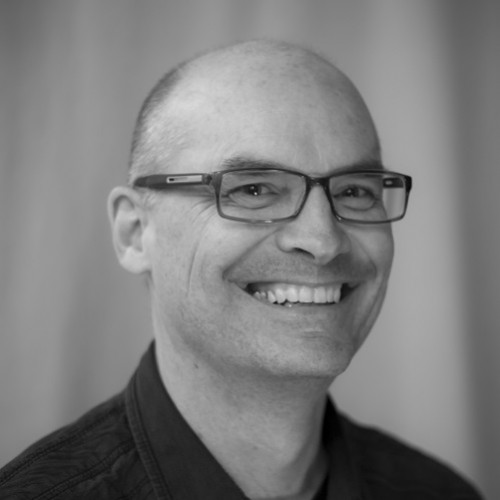 Go to speaker's detail