You don't need permission to do that
14:00/14:40
Overcoming the fear of operations when everyone is better at it than you. Personal journeys and stories from developers joining an managed service provider.
Language: English
Level: Beginner
Sarah Gruneisen
Mission Critical Software Engineer - Schuberg Philis
A passionate Senior Software Engineer born in the US. Started in IT during the 2000 boom, moved to Switzerland, and in 2010 started her own successful company while working on integrated payment systems long before it was hip. Currently settled in the Netherlands and still adjusting to the locale climate. Worked on a wide variety of projects/industries, languages, and development frameworks. Current focus is DevOps /Java in the back-end and integration layers in the financial industry. Addicted to board games, continues personal development, and spending time with family (+dog).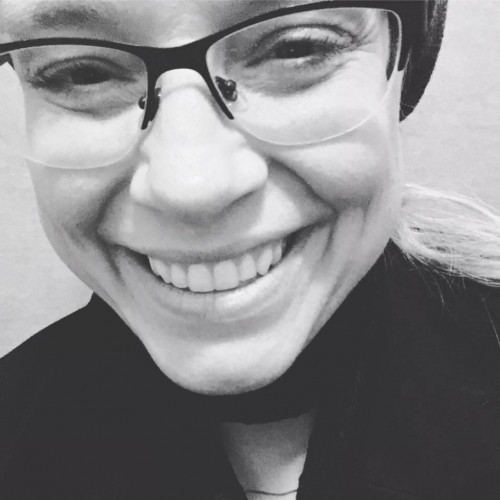 Go to speaker's detail
Raymond de Wit
Mission Critical Engineer - Schuberg Philis
Raymond works as a Mission Critical Engineer at Schuberg Philis. Started working six years ago as a frontend developer straight out of school and over time transformed into a fullstack devops guy. In his free time likes working on his motorcycle, play around with domotica and can regularly be found on the circuit.
Go to speaker's detail
Rens van Leeuwen
Mission Critical Software Engineer - Schuberg Philis
Trying to get it right ..
Go to speaker's detail