Without Vision, you'd be blind
15:00/15:40
In game design, we trust our senses. Is this mechanic fun? Is this Environment beautiful? Is this story emotional? Is the game GOOD? However, as time passes and our project evolves, so do we. We are not the same person we were a minute ago, a month ago, a year ago. How can we maintain a steady vision if we ourselves are a constantly changing, complex interlacing of feelings and ideals? A practical look at how to establish a strong identity for a project: the beacon which will lead future decisions in design, art and production.
Language: English
Level: Intermediate
Mattia Traverso
Frellance - Freelance
Mattia started experimenting with Flash in 2009, then entered the finals of the Independent Games Festival 2011 with his "One and One Story", a platform game about love which used game mechanics to tell its narrative. He then went on to release Xbox One's 2016 highest rated exclusive "FRU", a game awarded a 9.5 from Destructoid which retains an 84 average on Metacritic. His journey then lead him to Ovosonico, where he took the role of Lead Designer on "Last Day of June", a narrative title in collaboration with Grammy-nominated Steven Wilson and 505Games. He is now freelancing!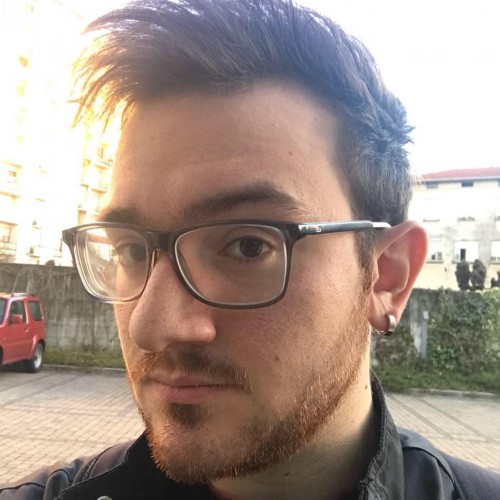 Go to speaker's detail