Without Vision, you'd be blind
15:00/15:40
In game design, we trust our senses. Is this mechanic fun? Is this Environment beautiful? Is this story emotional? Is the game GOOD? However, as time passes and our project evolves, so do we. We are not the same person we were a minute ago, a month ago, a year ago. How can we maintain a steady vision if we ourselves are a constantly changing, complex interlacing of feelings and ideals? A practical look at how to establish a strong identity for a project: the beacon which will lead future decisions in design, art and production.
Language: English
Level: Intermediate
Mattia Traverso
Designer & Producer - Through Games
I started off as a freelance flash developer six years ago - highlights including "One and One Story", IGF finalist, and "Secret of the Wings", advergame for Disney's homonym movie. After thirty-something game jams and a specialisation in game design, I moved to the Netherlands to focus on bigger projects, founding the company Through Games for the game Fru, an upcoming experimental game for Xbox One. I just moved back to Italy to takea lead position for a new unannounced project, which I can't wait to share!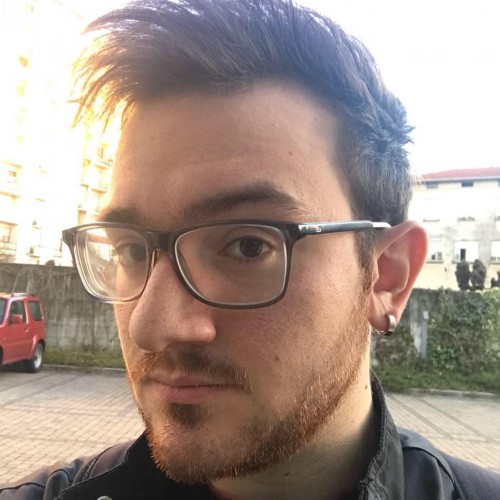 Go to speaker's detail