From IoT to Human Interactions: Voice and Messages to the rescue
11:30/12:10
What if your surveillance drones could text you in the middle of the night ? What if your Home Wifi could send an SMS as your kids get home ? What if a Voice Machine could speak Code Motion Amsterdam upcoming sessions ? Join this session to learn how to turn your data into engaging Phone Interactions. We'll guide through the code of the CodeMotion Amsterdam Voice Machine, and show how the Tropo Serverless platform makes it possible in a few lines of Javascript. Want to try it by yourself ? Pass by the Cisco labs where we'll take you from zero to your first Voice Machine in minutes.
Language: English
Level: Beginner
Dirk-Jan Uittenbogaard
Consulting Systems Engineer - Cisco Systems
Dirk-Jan is a Consulting Systems Engineer in the EMEAR Digital Acceleration team with a focus on Cisco Spark, Cisco Spark API platforms and our Cloud Collaboration offering. He is passionate about user interfaces, innovative ideas, sharing knowledge, new technologies and presenting. As a presenter he has received the Distinguished Speaker award for presentations at Cisco Live. Dirk-Jan is married and has a 7-year-old son and has automated everything in his home. Using a Cisco Spark Bot he can fully control & monitor his home.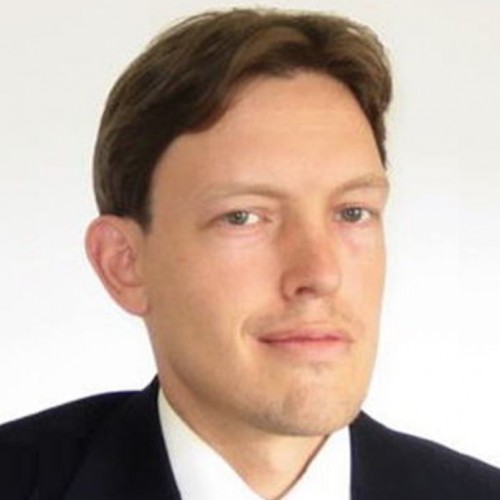 Go to speaker's detail
Stève Sfartz
API Architect and Cisco DevNet EMEA Lead - CISCO
NeXT developer back in the 90's, Stève was among the first Java Certified developers, then evangelized .Net and Azure at Microsoft. As VP of engineering, Stève ran the engineering & SaaS operations of Kosmos Digital Services for Education. At Restlet, he ran APISpark – an innovative cloud platform for Web APIs. In 2016, Stève joined DevNet - Cisco's Developer Program, where he leads a global team of developer advocates. Keen on API Architecture and Design, Stève is driving the "API Style Guide" initiative, aiming to provide a consistent Developer Experience among the Cisco portfolio.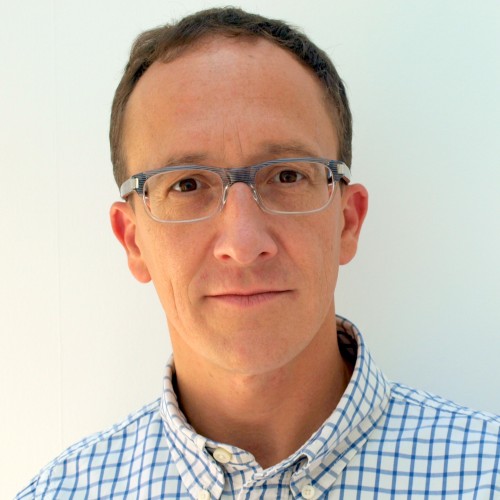 Go to speaker's detail