"We're Agile, we don't do documentation"
16:00/16:40
In Agile, we value "working software over comprehensive documentation" - there is value in documentation, but we value working software more. This helps us get things done and avoid waste. However, extremes are very common: teams who avoid documentation altogether ("our code is self-documenting"), or teams who create way too much documentation. This talk will cover how to leverage documentation to improve team documentation, align everybody to a common vision, as well as underutilised forms of documentation that go beyond drawing the current system state.
Language: English
Level: Beginner
Birgitta Boeckeler
Lead Developer - ThoughtWorks
I am a software developer and consultant with ThoughtWorks in Germany. I have been building software across all layers for almost 15 years now, mainly in the space of large custom-developed websites. Since I first discovered how to talk to computers, I have not been able to stop. I thrive on juggling the complexities of building software and finding the simplicity in it, and I love that it never gets old.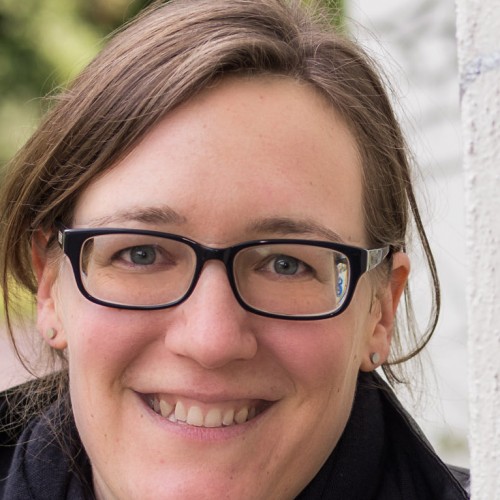 Go to speaker's detail