Building Platforms for Developers
14:00/14:40
Join this session for a retrospective on how Uber built and launched the Uber Developer Platform. Find out how Uber designed, implemented, and adapted its API to be successful for third-party developers to integrate with the Uber experience. We will dive into what went amazing, what we would have done differently, and how we moved at Uber speed to let builders build.
Language: English
Level: Beginner
Dustin Whittle
Developer Advocate - Uber
Dustin Whittle is a Developer Advocate at Uber where he spends his days helping developers build moving experiences using the Uber developer platform. Find out more at dustinwhittle.com or follow him @dustinwhittle.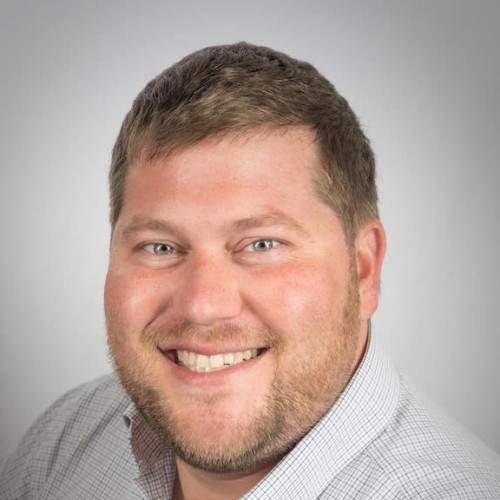 Go to speaker's detail