A million decisions: Looking back at Action Henk
16:00/16:40
Three years ago we started the development of our debut game 'Action Henk'. After a crazy rollercoaster ride, we now have a game out there on Steam and consoles. Now that the dust has settled a bit, we can take a look back at the vast amount of decisions made during the development. We will dive into both the awesome and awful choices we made on things such as tech, design, business and marketing.
Language: English
Level: Beginner
Roel Ezendam
Co-Founder & Game Coder - RageSquid
Roel is a game coder and designer at RageSquid, a young game studio from The Netherlands. Being a programmer by nature, Roel is always looking into how a technical approach can assist game design.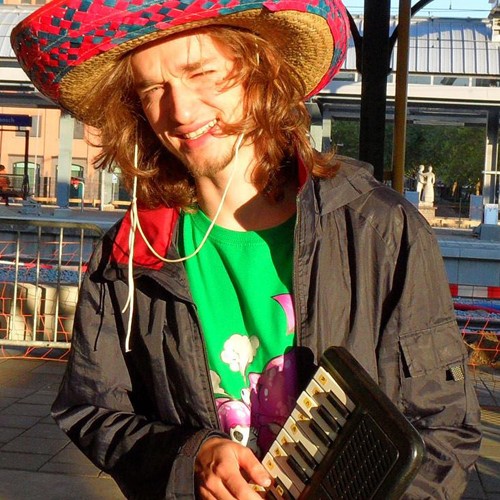 Go to speaker's detail