Now you can trust the browser.
12:30/13:10
Developers are taught to 'never trust the browser' to execute their client-side JavaScript. The inability for a developer to trust a browser has far reaching implications from not trusting client-side validation, to never being really sure the TLS connection doesn't have a man-in-the-middle. Software security such as white-box cryptography & obfuscation have been used in native environments for many years, but these techniques are hard in JS. We'll explain how these techniques can now be applied to JS code running in a web browser to secure it from MITM attacks.
Language: English
Level: Intermediate
Tim Charman
Solution Architect - Irdeto
Tim Charman is a Solution Architect at Irdeto. He has worked for 20 years integrating systems and processing data for government, Xerox' supply chain, California state healthcare, a variety of video on demand systems, and payments. Tim enjoys learning how disparate systems function, and designing a means of effective, performant, and secure communication. Tim is currently focused on how Irdeto Cloakware is used to protect sensitive data in the browser, on mobile devices, and on transmission.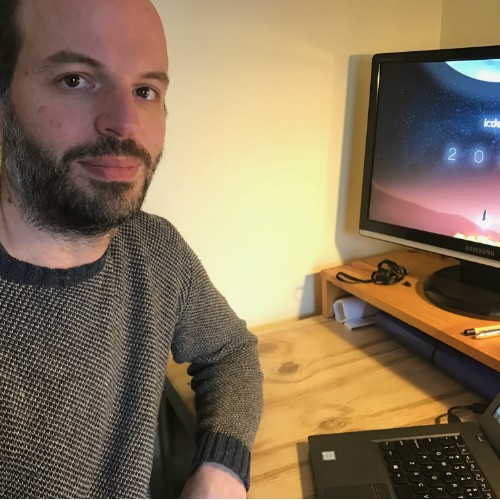 Go to speaker's detail
Ben Gidley
Director Technology - Irdeto
Ben is an expert in applying technology to business problems and works incubating new technology from Irdeto. He is currently working on a number of initiatives to secure the web browsing experience in banking, media and other industries with Irdeto's Cloaked.JS technology. Ben's expertise is in secure and scalable web and mobile solutions and is an industry expert on Multiscreen video experiences. His experience is rooted in online services. Prior to Irdeto he worked for Ioko leading the 'Project Kangaroo' initiative for BBC, ITV, C4, SeeSaw and Anite on a number of security focused projects.
Go to speaker's detail