Data Science Apps: Beyond Notebooks
15:00/15:40
Jupyter notebooks are transforming the way we look at computing, coding and problem solving. But is this the only "data scientist experience" that this technology can provide? In this talk, Natalino will sketch how you could use Jupyter to create interactive and compelling data science web applications and provide new ways of data exploration and analysis. In the background, these apps are still powered by well understood and documented Jupyter notebooks.
Language: English
Level: Intermediate
Natalino Busa
Head of Data Science - Teradata
Natalino leads the definition, design and implementation of big/fast data solutions for data-driven applications such as predictive analytics, personalized marketing, and security event monitoring. O'Reilly author and advocate of Open Source, and Apache Software Foundation. Passionate about Spark, Flink, Cassandra, Kafka, Akka, Hadoop. Proficient in R, Python and Scala and Predictive Big/Fast Data Technologies.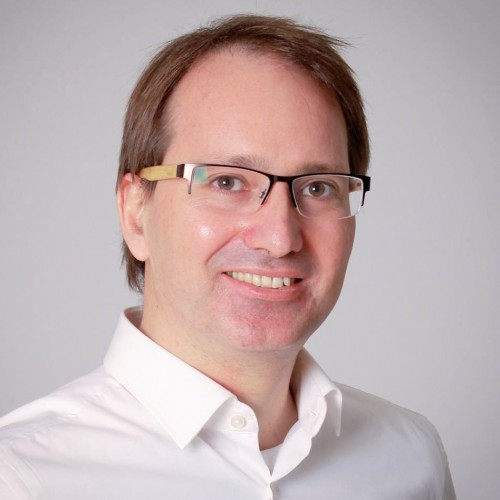 Go to speaker's detail