Building multi lingual and empatic bots
16:00/16:40
We are entering an era where interactions with computers will drastically change. Standard I/O will be replaced by solutions that interact with natural language either spoken or written. The signs of this change are the numerous bots that appear everywhere. The most popular are chatbots. This session focusses on bots, to access them with any client and to create meaningful dialogs respecting the language and emotion of the user.
Language: English
Level: Intermediate
Sander van den Hoven
Principal Technical Evangelist - Microsoft
Sander van den Hoven is working for ages in IT. He graduated at UvA in Technical Information Systems on Speech Recognition. After that he work in consultancy at all the large companies working on large projects as developer & architect. Currently Sander is Principal Technical Evangelist at Microsoft DX. He focuses on Solution Development on Azure, building highly scalable applications, Artificial Intelligence and Intelligence Augmentation and Chat Bots. Sander loves coding and you can always expect to see code in his presentations.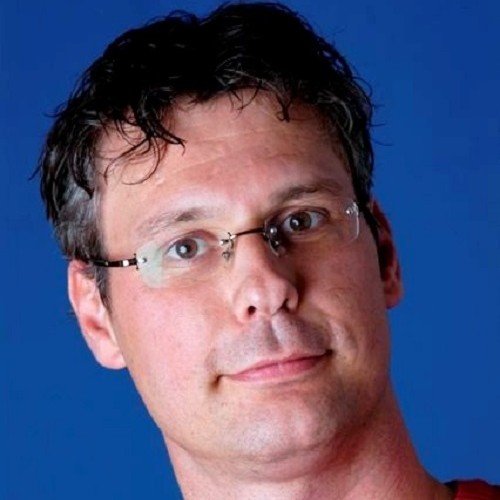 Go to speaker's detail