Tell a Robot to Shake Its Booty
10:30/11:10
Robots and voice control go together like pancakes and syrup. And both robotics and voice control are being opened up to larger and larger audiences via free and/or open source toolkits. This presentation will demonstrate ways to add voice control to a web site through both local and remote APIs, then pass recognized commands to a robot, requiring no more special equipment than a $100 consumer-market robot and a bluetooth equipped laptop.
Language: English
Level: Intermediate
Greg Bulmash
Technical Evangelist - Amazon.com
Greg Bulmash is a former IMDb Senior Editor, urban legend (really), and developer. In 2005, he dusted off his 1980s BASIC skills and taught himself the technologies that power the web. He's developed professionally on LAMP, WISP, and LASP stacks, and recently started with node and Python. He currently works as a Technical Evangelist for Login with Amazon, and for the past 3 years he has been the founder and lead organizer for Seattle CoderDojo, a volunteer group that teaches kids to code on Saturday mornings. He's spoken at OSCON, DevNexus, CascadiaJS, and other conferences and meetups.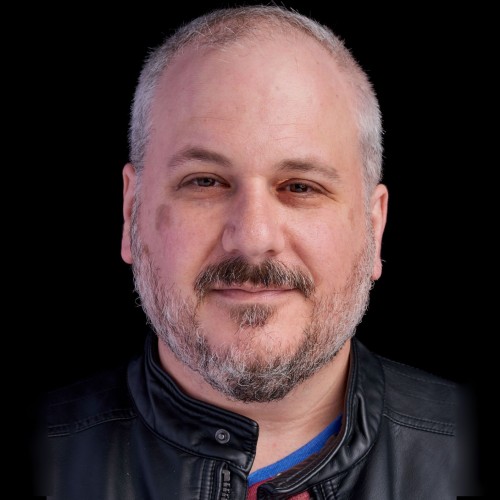 Go to speaker's detail