Programmer Bedtime Stories
12:30/13:10
Algorithms as Allegory… Hear the cautionary tale of "The Recursed Army," the mathematical mystery of how 16 cows become 14.9 in "the F.arm(er) and the GigaCow," the observer pattern helps a king navigate palace intrigue and royal succession in "King Floyd and the 17 Princes," and variable scope creates the locked room mystery "A gun, a dame, and a scope."
Language: English
Level: Beginner
Greg Bulmash
Technical Evangelist - Amazon.com
Greg Bulmash is a former IMDb Senior Editor, urban legend (really), and developer. In 2005, he dusted off his 1980s BASIC skills and taught himself the technologies that power the web. He's developed professionally on LAMP, WISP, and LASP stacks, and recently started with node and Python. He currently works as a Technical Evangelist for Login with Amazon, and for the past 3 years he has been the founder and lead organizer for Seattle CoderDojo, a volunteer group that teaches kids to code on Saturday mornings. He's spoken at OSCON, DevNexus, CascadiaJS, and other conferences and meetups.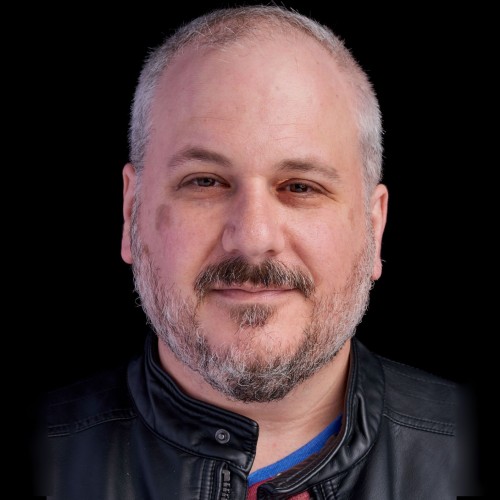 Go to speaker's detail