MEET DUSTIN WHITTLE, SPEAKER AT
CODEMOTION AMSTERDAM TECH CONFERENCE
BASED IN: San Francisco – California
ROLE and COMPANY: Developer Advocate at Uber
WHY SHOULD PARTICIPANTS CHOOSE TO ATTEND YOUR TALK?
Interested in Javascript at Scale? Want to understand the best practices Uber has learned over time? Join my talk and leave informed.
Title: Building Platforms for Developers
When: Wednesday, May 17th from 14:00 to 14:40

IF YOUR TALK HAD A SOUNDTRACK, WHAT WOULD THAT BE?
Ima Robot – Greenback Boogie


IF YOU WERE A PARTICIPANT WHICH TALKS WOULD YOU ATTEND AND WHY?
Introduction to gRPC – I think this is an interesting project and want to find out more.
Going fullstack React(ive) – We use React at Uber so I would be interested so see any insights.

WHAT IS HAPPENING IN YOUR FIELD IN 5 YEARS?
I wish I knew in advance. The web landscape is constantly evolving and I can't wait to see what the next five years will bring. I think we will see the rise of web components and component architectures. In the future there will be less feature disparity between a mobile web and native mobile experience.
Back to interviews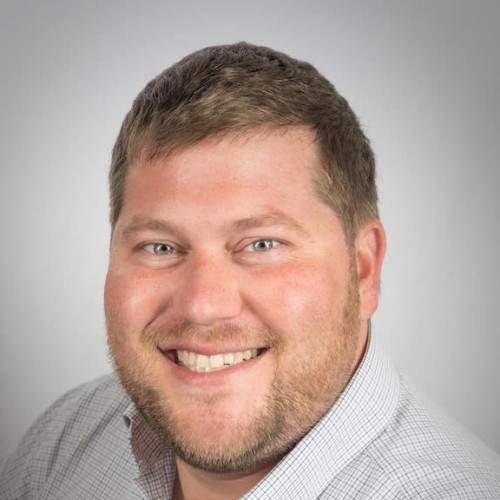 Speaker bio